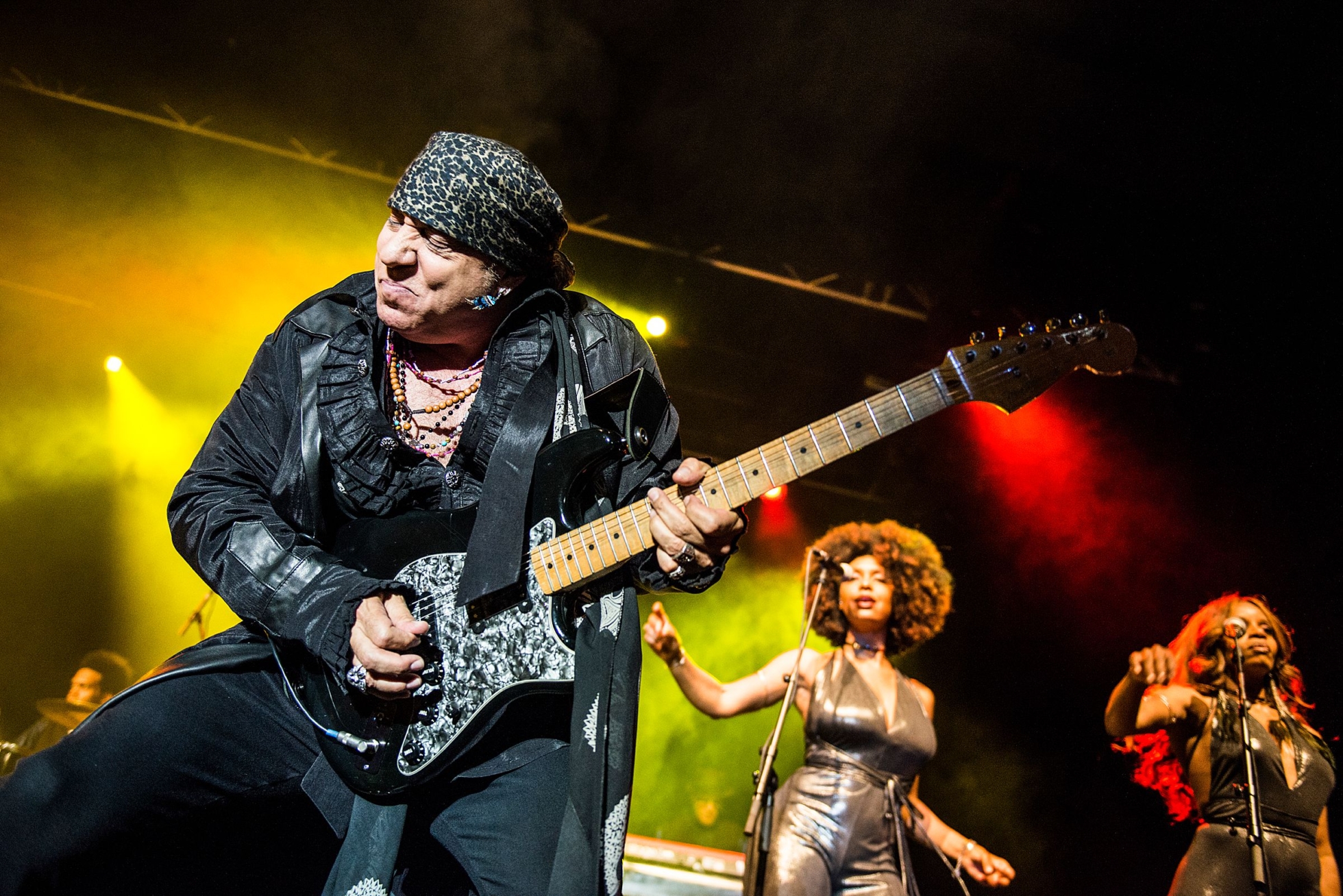 Don't go into the forest with Silvio!
Whether you know him best as Silvio Dante from the Sopranos, Little Steven of Bruce Springsteen's E Street Band, Frank Tagliano from Lilyhammer, or the inmate that accompanies Kurt Russell's Santa cellblock band in my new favourite festive film, The Christmas Chronicles, Steven Van Zandt has had a long and varied career for sure.
I didn't know what to expect when I went up to Manchester to photograph Steven on tour with his own band, The Disciples of Soul, but was happy to be greeted by a rock & roll gypsy! The band put on an amazing show with a huge sound – the walls were shaking!